CARLSON INVESTMENTS SE Reports Strong Q2 2023 Financials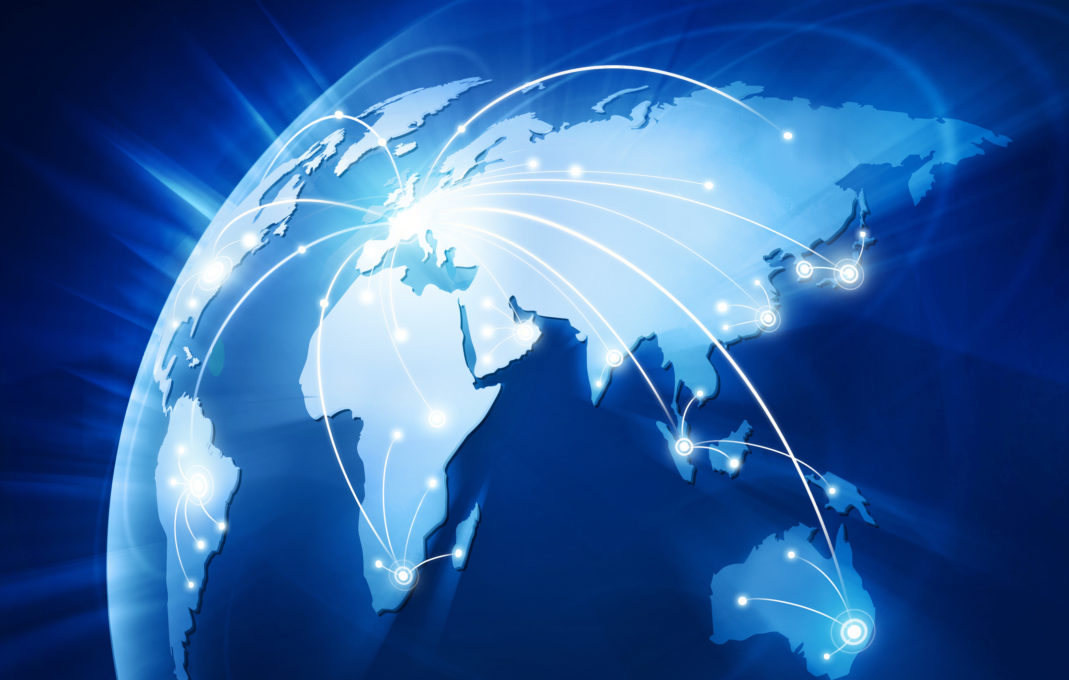 PRESS RELEASE
Warsaw, 23. August 2023
CARLSON INVESTMENTS SE Reports Strong Q2 2023 Financials
Warsaw 23. August 2023, Carlson Investments SE, a globally-listed VC, is proud to announce its Q2 2023 results. The company has made substantial progress, underlining its commitment to democratizing private venture investing. Founded in 2003, Carlson operates without timeframe limitations, distinguishing it from standard VCs. It offers seamless access and exit via multiple markets to investors of all sizes, with over 30 exciting projects in its portfolio.
This quarter marked yet another milestone in the company's journey with significant development activities and strategic acquisitions, leading to increased profitability and impressive value growth.
Aleksander Gruszczyński, Chairman of the Management Board states: "The second quarter marked yet another significant achievement in our journey of strategic evolution and value generation. Our relentless efforts to boost the profitability of our conglomerate have played a pivotal role in our expansion."
For a comprehensive view of the report and detailed financial data, visit Calrson Investments IR website.
ABOUT CARLSON INVESTMENTS SE:
Carlson Investments SE, in operation since 2003, is a company listed on the Warsaw Stock Exchange and the Stock Exchanges of Frankfurt, Stuttgart, Munich and on the Gettex platform established to provide access to venture capital investment opportunities in Europe, North America and Asia, with a particular focus on Central and Eastern Europe. We are open-ended (not limited by timeframe), no need to exit under the pressure of time like standard VCs. Easy access and exit via one of the markets for any even smallest investors. The company has more than 30 promising projects in its portfolio. In particular, the Capital Group consists of entities with a technological profile, characterized by innovative products, services or other organizational solutions. The Group's interests include cooperation and involvement in international projects, companies and funds, without territorial restrictions, in such broad fields and industries as IT, DeepTech, SaaS, FinTech, MedTech, CleanTech, IoT, Augmented Reality, Artificial Intelligence, Nanotechnology, Nanorobotics, Machine Learning, Biotechnology, Medicine, Education, Pharmacology, Consumer Food, as well as industries related to the Issuer's historical activities, i.e. energyCARLSON INVESTMENTS SE HOTBLOK POLSKA Sp z o.o. BLOOM VOYAGES Sp z o.o. HELVEXIA PTE LTD SINGAPUR PAYMIQ FINANCIAL GROUP Ltd PAYMIQ EUROPE Sp. z o.o. CARLSON VENTURES S.A CARLSON VENTURES S.A. ONE ASI SKA TECHVIGO Sp. z o.o. GAUDI MANAGEMENT S.A. CARLSON CAPITAL PARTNERS Sp. z o.o. CARLSON INVESTMENTS
MEDIA CONTACT:
Aleksander Gruszczyński, President of the Management Board
DISCLAIMER:
This publication constitutes neither an offer to sell nor a solicitation to buy securities. Certain statements contained in this release may constitute "forward-looking statements" that involve a number of risks and uncertainties. Forward-looking statements are generally identifiable by the use of the words "may", "will", "should", "plan", "expect", "anticipate", "estimate", "believe", intend", "project", "goal", or "target" or the negative of these words or other variations on these words or comparable terminology. Forward-looking statements are based on assumptions, forecasts, estimates, projections, opinions, or plans that are inherently subject to significant risks, as well as uncertainties and contingencies that are subject to change. No representation is made or will be made by CARLSON INVESTMENTS SE that any forward-looking statement will be achieved or will prove to be correct. The actual future business, financial position, results of operations, and prospects may differ materially from those projected or forecasted in the forward-looking statements. Neither CARLSON INVESTMENTS SE nor any of their respective affiliates assume any obligation to update, and do not expect to publicly update, or publicly revise any forward-looking statements or other information contained in this release, whether as a result of new information, future events, or otherwise, except as otherwise required by law.
---