CARLSON INVESTMENTS LOOKS FOR NEW INVESTMENTS ON INTERNATIONAL MARKETS AND PLANS TO CHANGE THE COMPANY'S REGISTERED OFFICE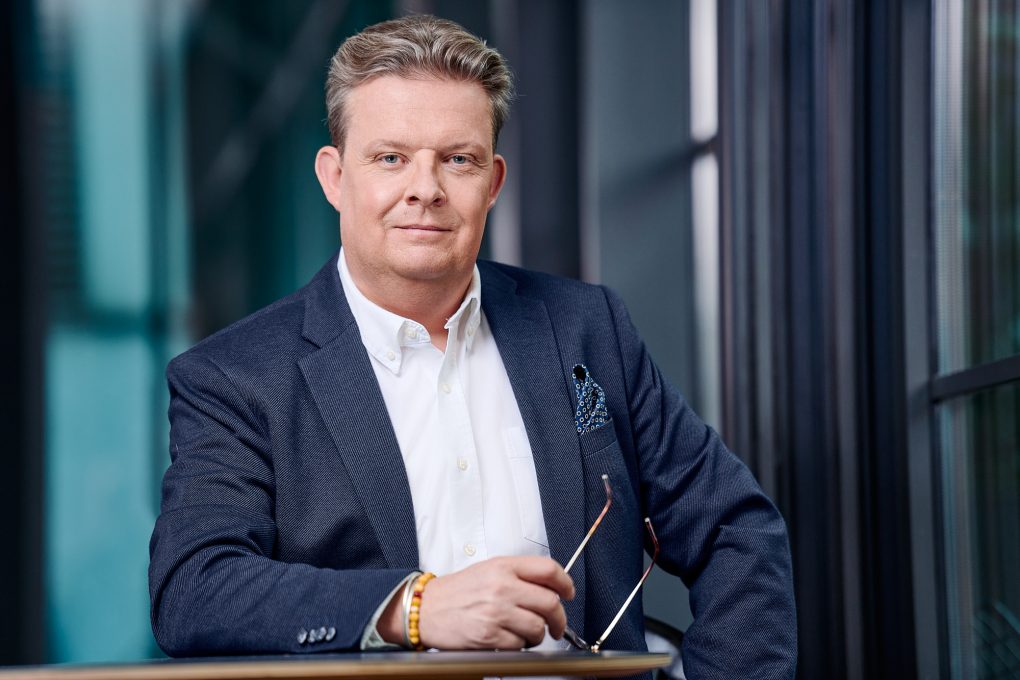 Aleksander Gruszczynski, President of the Board of Carlson Investments SE, emphasized in "Gazeta Parkiet", that in the upcoming months he does not rule out making further investments, e.g., in fintech, medtech, and foodtech companies. The key goal of Carlson Investments is to diversify risk; therefore, it looks for companies from the American, Asian, and Western European markets.
The President of the Board also stressed that the company is planning to move its headquarters to Amsterdam or Luxembourg. This is mainly due to tax optimization.
Additionally, the company is looking for a so-called designated sponsor, who will be responsible for increasing the liquidity of shares on the German market. Further dual listings in several new markets are also possible this year or next year.

More information: https://www.parkiet.com/towarzystwa-funduszy-inwestycyjnych/art36548721-carlson-investments-dostrzega-szanse