Carlson Investments becomes a partner of the Monaco Foundry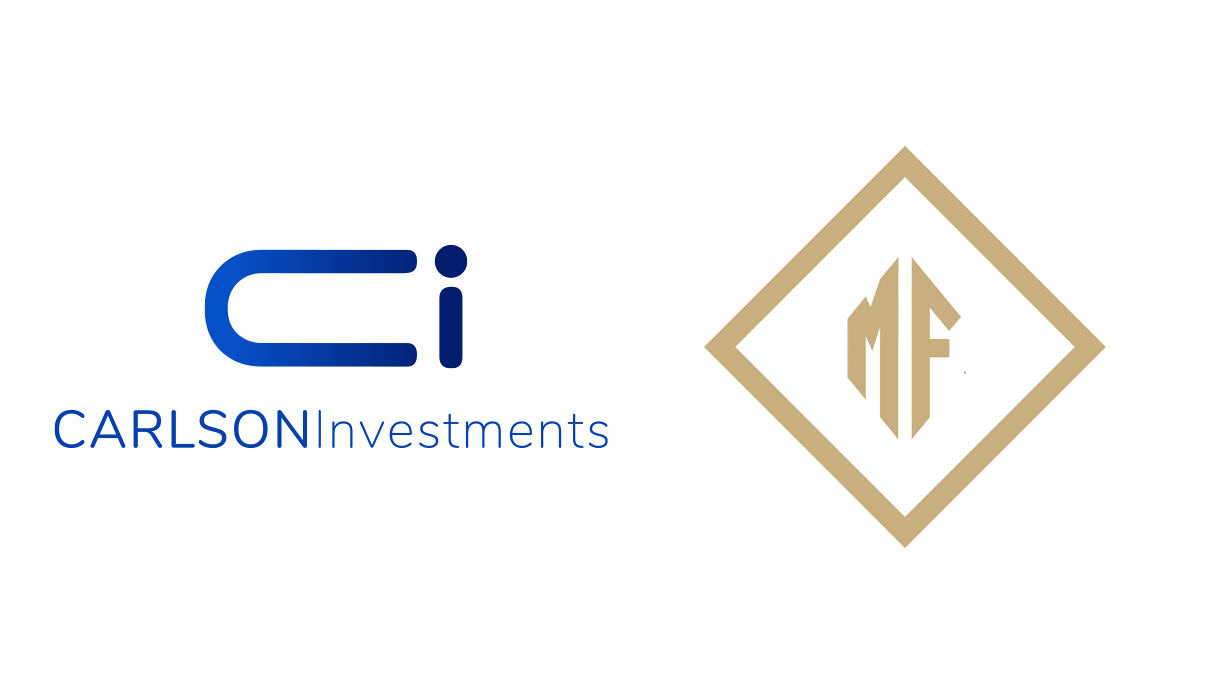 Carlson Investments, for the first listed company operating in the V fund formula, which was a partner of the Monaco Foundry, gained access to the proven accreditation of this entity in the implementation of all new investments.
Through the platform, Carlson Investments will be provided with a continuous assessment of their prospect and portfolio companies to identify the strengths and weaknesses in different areas such as EQ (emotional intelligence) of management, IP (intellectual property), legal documents and financials including their carbon footprint impact. This accreditation process will also help the start-up progress, in addition to facilitating Carlson's decision-making.
Link: https://www.bloomberg.com/press-releases/2022-08-08/monaco-foundry-partners-with-carlson-investments-se-carlson-vc-a-publicly-listed-venture-capital-company-to-accredit-its